【资讯】Seaspan 2015年经营稳健 依托新船扩张稳固领先地位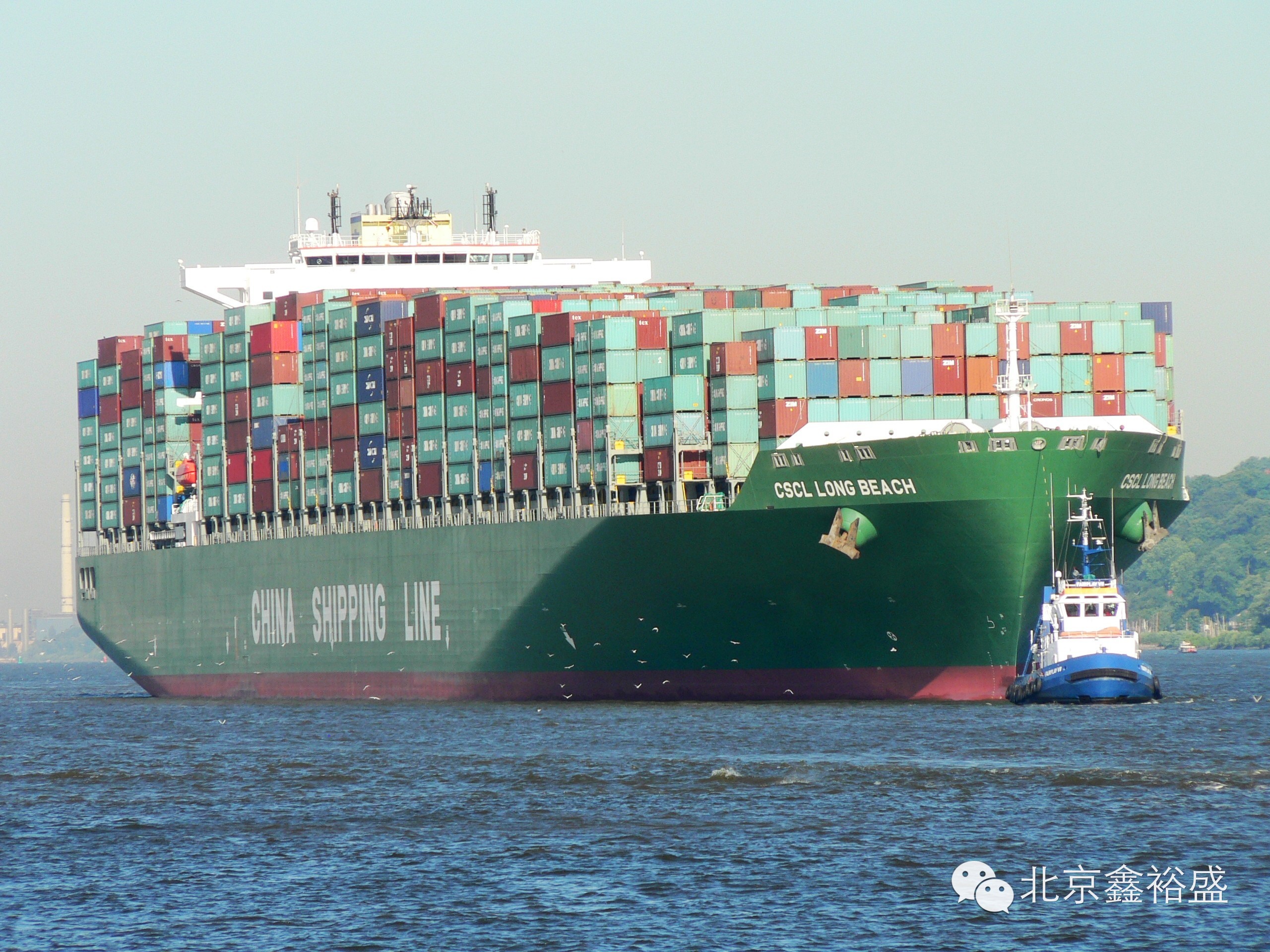 Seaspan posts 18% hike in first-quarter profits and unveils newbuild deals
Chief executive Gerry Wang confirms orders for five 11,000 teu and two 10,000 teu ships
Tom Leander
Lloydslist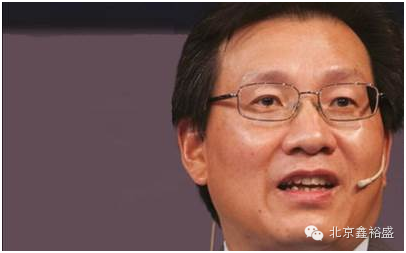 (Seaspan chief executive Gerry Wang: "We remain well positioned to capitalise on growth opportunities.")

SEASPAN reported net earnings of $21.3m in the first quarter, up 18% compared to the year-earlier period, as its chief executive Gerry Wang confirmed new building deals for seven large-sized post-panamax vessels.
The New York-listed company achieved its robust earnings result on a 12% rise in revenues to $188.5m, an increase primarily due to added operating days following the delivery of six 10,000 teu boxships in 2014.
The full period contribution for the vessels delivered last year was 533 operating days, equivalent to $21.5m in revenues. The contribution was mildly offset by scheduled off-hire of 39 days, costing the company about $700,000.
Ship operating expenses rose about 8% to $45m, but administrative expenses declined 15% to $6.8m.
Meanwhile, Seaspan's fleet is still expanding. On the last day of March, it took delivery of one 10,000 teu containership, which began an eight-year fixed rate time charter with Mitsui OSK Lines in April.
In early April, Seaspan took delivery of two 14,000 teu boxships, YM Wish and YM Wellhead, built at Hyundai Heavy Industries. They commenced a 10-year charter contract with Taiwan's Yang Ming Transport. These two ships are the first of 15 14,000 teu containerships that Yang Ming is chartering from Seaspan. Each cost about $107m-$110m to build.
In the earnings release, Mr Wang confirmed that Seaspan had entered into transactions for seven newbuildings, including five 11,000 teu and two 10,000 teu vessels. All of them will be delivered in 2017.
The larger ships were booked at HHIC-Phil, Hanjin Heavy Industries & Construction's Subic-based yard, for a total of $467.5m.
Upon delivery, they will be leased to an unnamed operator for 17 years and when the charter period expires, the lessee will purchase those vessels at? an undisclosed predetermined figure. Seaspan paid $186m for the two 10,000 teu vessels at Yangzijiang Shipbuilding, where it still holds an option for six ships of 10,000 teu or 14,000 teu.
"With a strong and flexible capital structure, we remain well positioned to capitalise on growth opportunities, as we continue to provide leading liner companies with large, efficient containerships," Mr Wang said.
The new deals brings the size of Seaspan's owned and managed fleet to 118 vessels.? Seaspan is currently the world's largest charter owner according to Clarksons.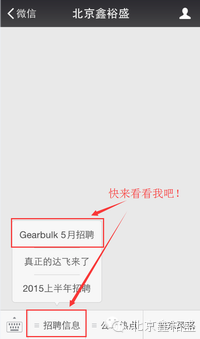 北京鑫裕盛船舶管理有限公司

地址:北京市东城区安定门东大街28号雍和大厦C座9层
电话:010-6409 7766
传真:010-6409 7788