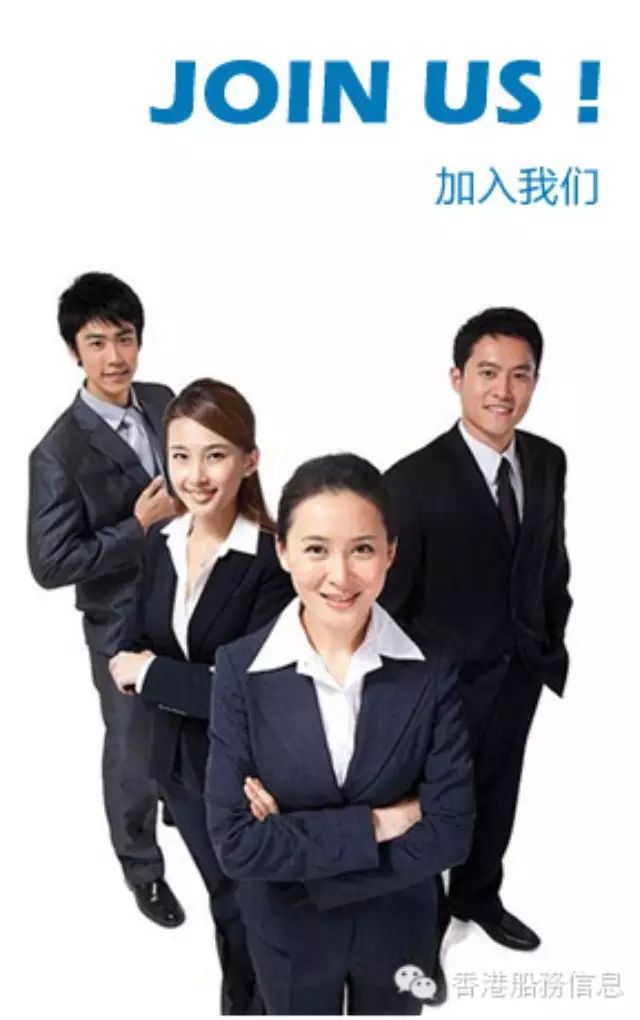 SEKO Logistics (HK) Ltd
Ocean Operations – Freight Forwarding
Job Requirement:

Diploma or above


Minimum 5 years' experience in ocean freight forwarding

Candidate must be familiar with Europe trade

Handle full set of export documents, must have full experience in consolidation

Able to work under pressure and independently

Good communication with customers, warehouses, carriers and oversea offices

Fluency in written and spoken English and Mandarin

Immediate availability is an advantage

Location : Kowloon Bay
Contact person: ewing.man@sekologistics.com
(All information collected will be used for recruitment purpose only.)
---
SEKO Logistics (HK) Ltd
Air Freight Operation Clerk
Job Requirement:
Form 5 or above


Good command of English and Mandarin

Over 2 years' experience

Strong self-motivation with positive working attitude

Handle air export and import experience.

Location: Kowloon Bay
Contact person: Victor.Wong@sekologistics.com
(All information collected will be used for recruitment purpose only.)
---
Top King Logistics Limited
Company Description
We are a local base freight forwarder mainly provide sea freight service for both export and import in between Hong Kong and mainland China to/from more than 90 overseas countries.Our main market as mainland China, North America, Intra Asia, and Europe.We are one of the active players in Hong Kong who handle shipping and transport for scrap commodities.To cope with our business extension, the needs to increase man-labour power and upgrade our top quality of service to our customers and overseas agents, we are sincere to invite suitable applicants for the below vacancy : –
Operations Officer
Form 5 or above, with 3 years working experience in freight forwarder, or shipping lines field, preferably in operations position


Good in English, and fair in Mandarin

Handle full set of operations and documentation for sea freight shipments

Have the basic knowledge of air freight is an advantage

Handle inquiries from customers and overseas agents, prepare quotations

Purchasing : freight cost negotiation, and updating from carriers, and co loaders

Follow up bookings, and routing orders

Handle import shipments consigned from overseas agents
Please send resume by e-mail to terence@top-king.com
(all information collected will be used for recruitment purpose only)
---
Human Resources Executive/ Officer – 5 days Work
Responsibilities:

Employees medical claims


Payroll preparation and processing

Leave and attendance records

Overtimes records follow-up and statistic to Managers

Implement policies and procedures

Orientation of new staff

Follow up of headcount (in and out)

Update and follow up of staff personal file

Insurance contract renewal

HR statistics and dashboard

Other HR related task and ad hoc project as assigned
Requirements:
Diploma or above in Human Resources Management


3 years experience in HR, especially in Compensation & Benefit

Well-versed in HKSAR Employment Ordinance

Good command of both spoken & written English and Chinese, Putonghua is an advantage

Proficiency in MS Office applications and Chinese word processing

High level of confidentiality, organized, detail-conscious, good communication & interpersonal skills

Immediate availability is preferred

Salary: HK$17,000-20,000/nego.
Interested parties, please send your resume to carol@schednet.com for an interview.