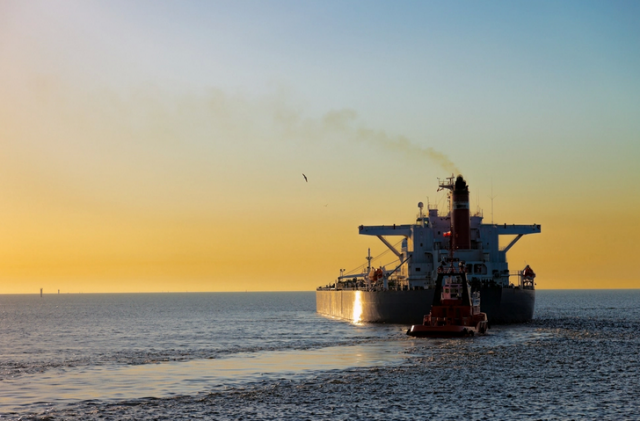 By Matthias Sobolewski and Jonathan Saul

BERLIN/LONDON, June 26 (Reuters) – Under the latest proposals made by Greece's creditors, the country's shipping companies face paying a higher tonnage tax and a phasing-out of special tax allowances which they have enjoyed, according to documents seen by Reuters.

Together with tourism, its shipping industry is a vital generator of income for Greece.

The current taxation system has included voluntary payments by the shipping companies and owners who include some of the country's wealthiest tycoons.

According to an official document indicating steps Greece must take, its lenders say the country must "increase the rate of the tonnage tax and phase out special tax treatments of the shipping industry."

A separate document showed Greece had made a proposal to "increase tonnage tax and implement an effective taxation framework for commercial shipping."

Any attempt to impose heavy taxes after decades of relative fiscal freedom raises the risk of an exodus of oligarchs and businesses which are major employers, further damaging an economy that has endured years of crisis.

"There are going to be serious implications for the commercial shipping companies in Greece if such an increased tonnage tax will be applied because they will not be competitive any more in the international market under heavier taxes," one Greek shipping industry source said.

Greek Prime Minister Alexis Tsipras accused international creditors of "blackmail" on Friday after euro zone partners offered to release billions in frozen aid in a last-minute push to win his acceptance a cash-for-reform deal.

While Greek shipping magnates generally operate from the Athens suburbs and the port of Piraeus, their companies are largely registered in the likes of the Marshall Islands and the Turks & Caicos. The firms are often listed on stock exchanges abroad and their ships fly foreign flags such as Liberia's.

Another Greek shipping source said the Greek tonnage tax system was already higher than in other European countries.

"Moreover, it has a wider scope as it applies not only to vessels under the Greek flag, but to all vessels managed by Greek management companies," the source said.

Greek shipping has been part of the national economic lifeblood for thousands of years, but the industry remains mobile. The Greek fleet, which includes Greek flagged ships, is one of the biggest in the world.

"The owners have no problem at all to relocate. If it is not to their liking, no one can stop them from leaving. (The ruling party) Syriza will be gambling with this," said John Faraclas, a London-based shipping commentator and independent ship broker.

"The problem is the loss there will be for the Greek seafarers and Greek society."

Theodore Veniamis, head of the Union of Greek Shipowners (UGS) who speaks on behalf of the association, was unavailable for comment, his office told Reuters on Friday.

In its recent annual report the UGS said the country's shipowners had already agreed to the doubling of taxation of all ships operated from Greece irrespective of their flagging.

"The immediate and direct response of the overwhelming majority of the Greek shipping community fulfilled the tax collection targets for the first year and has undoubtedly proven the determination of our sector to support our country during the economic crisis," the UGS said. (Additional reporting by George Georgiopoulos and Michele Kambas in Athens, writing by Jonathan Saul,; Editing by Pravin Char, Greg Mahlich)