CIMC 2016 profit plunges 73pc to US$78.5 million|Three News
CIMC profit plunges 73pc to US$78.5 million as sales slide 13pc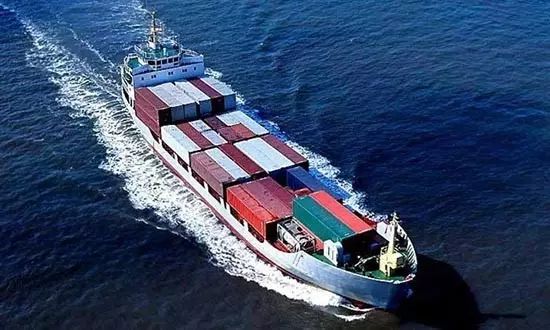 THE world's biggest container maker Shenzhen's China International Marine Containers (CIMC) saw 2016 net profit plunge 73 per cent to CNY540 million (US$78.5 million), drawn on revenues of CNY51.1 billion, down 13 per cent.
CIMC's other businesses such as the energy, chemical and liquid food equipment business remained stable, but was also hit by impairments for the termination of the acquisition of Sinopacific Offshore & Engineering (SOE).
The key container business was also hard hit. CIMC recorded a sharp decline in orders in a weak market and revenue and net profit substantially decreased.
Total sales of ordinary dry containers fell 48 per cent to 587,300 TEU from 1.12 million TEU in 2015 while reefer container sales fell 56 per cent to 79,700 TEU.
This resulted in the container business revenue falling 48 per cent to CNY11.07 billion and net profit sliding 64 per cent to CNY363 million year on year.
CIMC however noted that "the container business develops its own demands and cyclical effect", saying that after prolonged flat demand and tightened container liquidity resulting from the Hanjin bankruptcy, container demand saw greater improvement from the fourth quarter of last year.
Going forward, CIMC said "globalisation may encounter ups and downs but the trend will remain unchanged, it is predicted that the demand of containers in 2017 will improve as compared with that of 2016".
Phase 2 of PSA-CMA CGM's 4 million TEU terminal in Singapore opens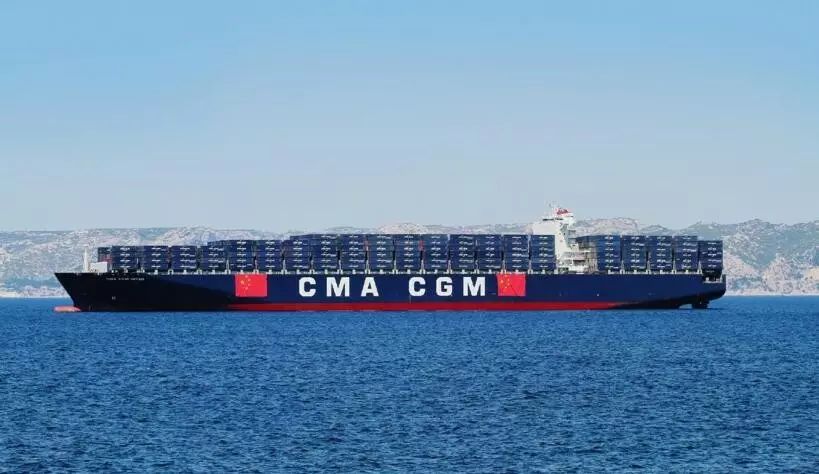 SINGAPORE global port operator PSA and French shipping giant CMA CGM have launched Phase 2 of their container terminal Singapore that now has two more berths and an annual capacity of four million TEU.
The joint venture, the CMA CGM-PSA Lion Terminal (CPLT), commenced operations in July 2016 with two mega container berths at PSA Singapore's Pasir Panjang Terminal 5 (PPT 5) and an initial capacity of two million TEU.
"Phase 1 began operations in July last year at our newest Pasir Panjang berths, and I am happy to report that CPLT has handled over 500 vessels to date, which works out to more than three ships a day on average," group CEO of PSA International Tan Chong Meng was quoted as saying in a report by Seatrade Maritime.
The launch of Phase 2 is also timely in light of shipping line alliance changes when the Ocean Alliance, to which CMA CGM belongs, enters into operation on April 1. "We look forward to serving more vessels, bigger ships and greater container volumes in the months to come," Mr Tan said.
CMA CGM vice president Jean-Yves Duval, said CPLT will now be able to receive not just the biggest ships of the CMA CGM group, but also the ships of other companies.
OOCL expects alliance membership to deliver competitive advantage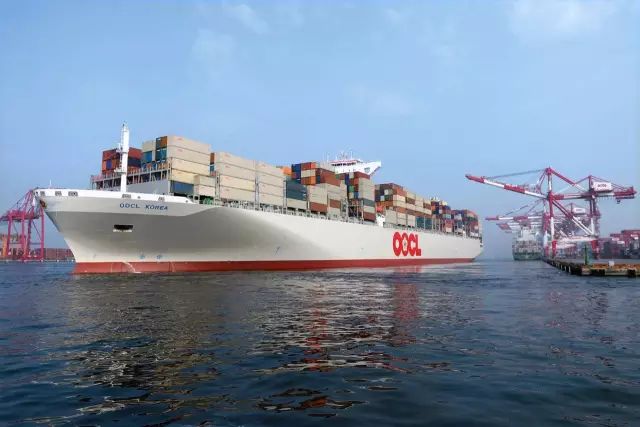 HONG KONG's Orient Overseas Container Lines (OOCL) is upbeat about the benefits its participation in the four-member Ocean Alliance, expecting it to provide economies of scale and greater efficiencies.
The Ocean Alliance will have 350 ships and 40 loops when it begins operations in April, noted Colchester's Seatrade Maritime News.
While OOCL chief financial officer Alan Tung said consolidation in the form of mergers and acquisitions as well as alliances will continue, he cautioned that while "scale is important, it is not everything".
OOCL said it expects the Ocean Alliance to deliver faster transit times, competitive sailing frequencies, greater port coverage, an attractive selection of frequent departures and direct calls, one of the youngest and most fuel-efficient fleets, and efficient and reliable services.
As a positive for the lines, the reduced number of carriers is also expected to bring less industry fragmentation and better pricing power for all the players.
Citing Alphaliner figures, OOCL showed that it will have the highest share of capacity on the Far East-North America trade and second highest by just a small margin on the Asia-Europe trade. It will also have the highest number of ships in the 10,000 to 18,000 TEU range, only slightly behind the 2M Alliance in the 18,000 to 21,000 TEU segment.
Further figures from SeaIntel show that it has the highest number of fastest transit times per route on both the Far East to US east and west coast as well as Asia-Europe trade lanes. And it also beats the 2M Alliance in terms of the number of port pairs on both the transpacific and Asia-Mediterranean lanes.
(Latest News from the Shipping Gazette shippingazette.com. Subscribe by email today to get free daily news)
Scan the QR code to get the free magazine
Click"阅读原文",to read exclusive news reporting