经晨海外–International Seaways Acquires Two Suezmax Tankers
提示:点击上方"船舶经纪"↑免费订阅本刊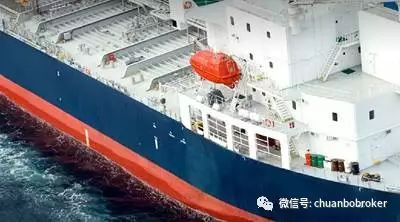 International Seaways announced it has entered into an agreement to acquire two Suezmax tanker newbuildings constructed at Hyundai Samho Heavy Industries shipyard.
The vessels are expected to deliver to the Company by the end of July 2017. The transaction remains subject to customary closing conditions. International Seaways intends to fund the vessel acquisitions from available liquidity.
Following the delivery of these two vessels, International Seaways will have a total fleet of 57 vessels, including 51 conventional crude and product tankers in addition to its joint venture participation in four liquefied natural gas carriers and two floating storage and offloading service vessels.
"We are pleased to add these two new Suezmax tankers to our sizeable and diverse fleet," said Lois K. Zabrocky, International Seaways' president and CEO.
Lois added: "As INSW executes on our growth and renewal strategy, we will target vessels of high quality and attractive value at this low point in the cycle. INSW has a long history and well established track record owning vessels across the crude and product tanker sectors, enabling us to be opportunistic, yet focused in our efforts to grow and enhance our fleet for the benefit of shareholders."
International Seaways, Inc is one of the largest tanker companies worldwide providing energy transportation services for crude oil and petroleum products in International Flag markets.
With the acquisitions, International Seaways will own and operate a fleet of 57 vessels, including one ULCC, eight VLCCs, two Suezmaxes, eight Aframaxes/LR2s, 12 Panamaxes/LR1s and 20 MR tankers.
船舶经纪编辑转载,意在传播价值,如有版权异议,请联系编辑部删除
欢迎关注"船舶经纪"
微信公号:chuanbobroker
分享创造价值
(点击右上角
钮,分享到朋友圈)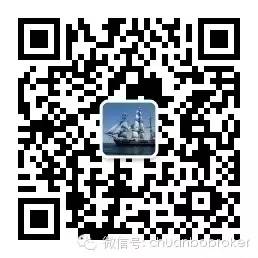 长按识别二维码,关注"船舶经纪"微信公众号,免费订阅一万年