14 carriers to form Big3-like partnership|Three News
14 carriers to form Big3-like partnership after Hanjin's bankruptcy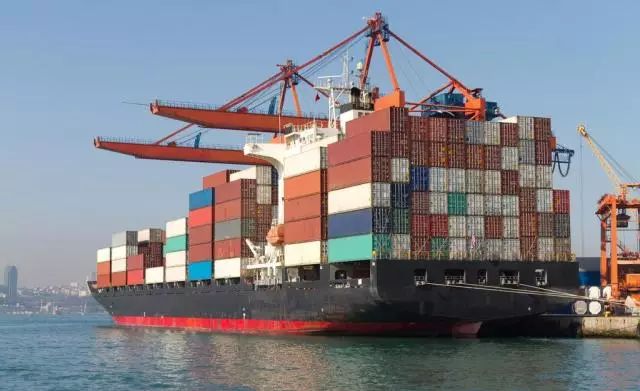 FOURTEEN container shipping companies from South Korea, including Hyundai Merchant Marine (HMM) are to establish the Korea Shipping Partnership (KSP) that will enable the member lines to share cargo capacity, add new routes and jointly manage overseas terminals.
KSP operations are expected to begin in January next year and will involve administrative support from the Korea Shipowners'Association (KSA), reported Fort Lauderdale's Maritime Executive.
Other members of the partnership include Sinokor Merchant Marine, Korea Marine Transport and Heung-A Shipping. HMM had already agreed to form an alliance with Sinokor and Heung-A Shipping at the beginning of the year. Sinokor Merchant Marine focuses on the trade between South Korea and China, and Heung-A Shipping specialises in shipments to and from Japan.
The new partnership follows a similar deal among Japanese shipping lines. In July, "K" Line, MOL and NYK formally established a joint holding company for their container business alliance. The new company, named Ocean Network Express, includes terminal operation businesses outside Japan.
US box imports set to beat all time record in August: Global Port Tracker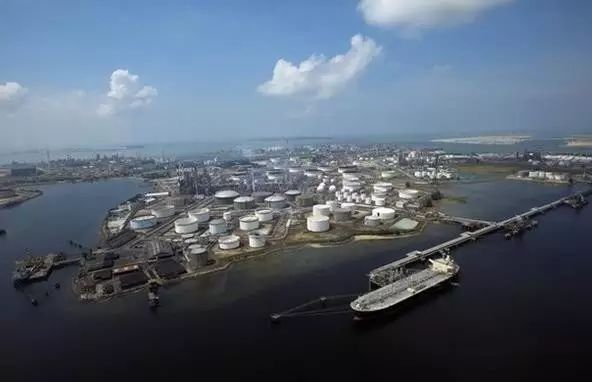 US CONTAINERISED imports are expected to hit their highest annual total in August as retailers respond to strong consumer demand, according to the monthly Global Port Tracker from the National Retail Federation (NRF) and Hackett Associates.
The monthly reports predicts August's import volume will rise 2.1 per cent year on year to 1.75 million TEU beating the record for imports set in March 2015 of 1.73 million TEU.
If correct, August figure would top a strong six-month period in which four out of six months will be the busiest months in the history of the Port Tracker report.
It predicts container volume will rise 4.9 per cent year on year to 19.7 million TEU.
"Retailers are selling more and that means they need to import more," said NRF vice president Jonathan Gold.
"With sales showing year-on-year increases almost every month for a long time now, retail supply chains are working hard to keep up," he said.
The report predicted the US will import 1.67 TEU in September, an increase of 4.7 per cent over the year before, and will import 1.72 million TEU in October, up three per cent from the same month in 2016.
November volume is expected to come in at 1.62 million TEU, down 1.4 per cent on the same month in 2016, and December volume is predicted to be 1.59 million TEU, up 1.5 per cent on the month last year.
US DOT awards US$167.6 million to fund works at 64 airports across US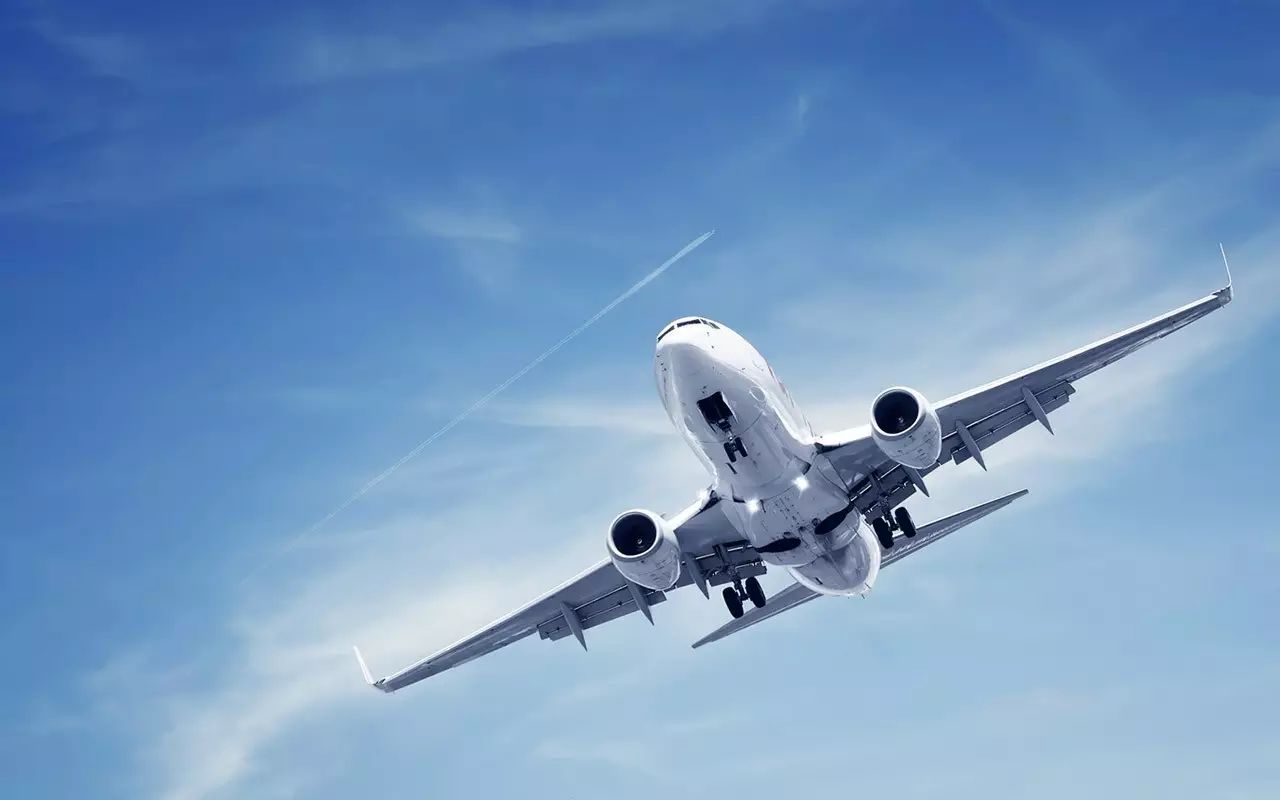 THE US Federal Aviation Administration (FAA) is to award a total of US$167.6 million in airport infrastructure grants to 64 airports in 30 states nationwide as part of the FAA's Airport Improvement Programme (AIP).
"The Airport Improvement Programme helps to maintain our aviation infrastructure and supports safety, capacity, security and environmental improvements," said US Transportation Secretary Elaine Chao. "This is an important investment in these airports and the economic vitality of their respective communities."
The airport grant programme funds various types of airport infrastructure projects, including the building, expansion and repair of runways and taxiways; and airport signage, lighting, and markings, reported Aviation Pros.
Year to date, the US Department of Transportation has announced 1,300 new grants to 1,200 airports for a total of $2 billion. These grants will provide funds for 546 runway projects and 459 taxiway projects that will improve the safety and efficiency of the nation's system of airports.
The airport's receiving grants include: Suffolk Executive Airport in Virginia, which will receive $3.7 million to repair one runway and runway lighting. The Chicago/Rockford International Airport will receive $10.2 million to fund the expansion of the air cargo apron and a terminal building. Idaho Falls Regional Airport will receive $6.3 million to repair the airport taxiways; and Pullman/Moscow Regional Airport in Washington will receive $15.2 million to build a new runway.
Work on these projects is planned to start before the winter season.
(Latest News from the Shipping Gazette shippingazette.com. Subscribe by email today to get free daily news)
Scan the QR code to get the free magazine
Click"阅读原文",to read exclusive news reporting