Asia Pacific airlines cargo demand growth up 10.7pc|Three News
Asia Pacific airlines cargo demand growth up 10.7pc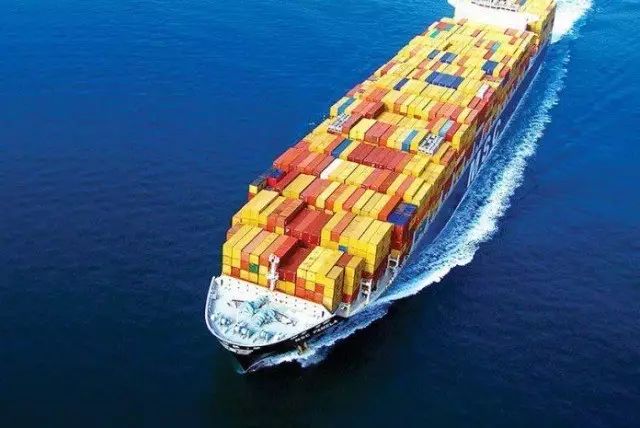 MEMBER carriers of the Association of Asia Pacific Airlines (AAPA) saw cargo demand rise by 11.4 per cent year on year in September to six billion freight tonne kilometres (FTK) on the back of an on-going improvement in trade volumes across major advanced and emerging market economies.
In the first nine months of the year, Asia Pacific airlines recorded growth of 10.7 per cent, compared to the same period last year, to 51.7 billion FTKs.
Freight capacity in September was up by 5.7 per cent resulting in a 3.4 percentage point rise in the average international load factor to 66 per cent, reported London's Air Cargo News.
Ahead of its annual assembly of presidents, the association warned that airline's in the region continued to face pressure. "Asia Pacific carriers remain under pressure in a market characterised by intense competition and robust growth of both passenger and cargo traffic," the AAPA was cited as saying.
"Although there has been considerable pressure on yields in a fiercely competitive environment, Asia Pacific carriers in aggregate are expected to deliver profitability levels similar to last year."
The association noted that in spite of yield pressure, carriers have continued to invest in fleet renewals and ultra-long-haul flights.
Meanwhile, Airports Council International (ACI) Asia Pacific released its airport throughput figures for August. Hubs in the region recorded an air freight volume increase of 9.5 per cent during the month, while demand at airports in the Middle East rose 11.6 per cent in August.
"Exports continued to drive strong air freight growth in Asia Pacific: Hong Kong (+10.1 per cent), Shanghai Pudong (+12.4 per cent) and Seoul Incheon (+10.1 per cent)," ACI Asia Pacific said.
"In the Middle East, the pace of growth regained strength, Dubai grew by 10.2 per cent and Doha grew by 9.5 per cent."
Inbound box volume at top 5 USWC container handling ports up 6pc in Aug
THE top five US west coast container ports of Los Angeles, Long Beach, Oakland, Tacoma and Seattle collectively handled six per cent more containers in August than during the same month last year, equivalent to 55,808 more inbound TEU, according to the Pacific Merchant Shipping Association (PMSA).
However, the figures show that the growth rate was negatively impacted by a mere 0.9 per cent rise in inbound traffic at the Northwest Seaport Alliance ports of Seattle and Tacoma, as well as by a 0.6 per cent drop in throughput at Oakland, reported American Shipper.
In the Canadian province of British Columbia, the ports of Vancouver and Prince Rupert collectively recorded a throughput growth of 9.5 per cent, equivalent to 16,904 TEU in August. The ports of Manzanillo and Lazaro Cardenas on the Pacific Coast of Mexico achieved a year-on-year increase of 7.8 per cent, or 12,145 TEU.
With regards to loaded exports, the five major container handling seaports on the US west coast in August collectively suffered a throughput decrease of 10.1 per cent year on year, after handling 48,092 fewer outbound TEU than in August 2016. Of the five, only the port of Los Angeles saw export growth, recording an increase of four per cent, or 6,192 TEU.
Export volume at the ports of Vancouver and Prince Rupert dropped by 7.16 per cent, handling 7,568 TEU fewer than in the same month a year earlier, while the two Mexican ports posted a 1.3 per cent (1,151 TEU) rise in August exports.
Regarding US Commerce Department value and weight trade statistics, US west coast ports saw a 1.3 per cent increase in containerised import tonnage over August 2016, and their share of mainland US containerised import tonnage rose to 40.7 per cent.
By declared value, US west coast ports held a 50.1 per cent share of containerised imports at all US mainland ports in August, up from a share of 49.6 per cent in August 2016.
However, in terms of declared weight of the containerised exports, US west coast ports registered a 6.2 per cent drop in tonnage against August 2016, according to the PMSA, and their share of containerised export tonnage fell this August to 39.9 per cent, down from a 41.6 per cent share the same month a year earlier.
By declared value, USWC ports had a 34.3 per cent share of containerised exports from mainland ports in August, down from a 35.1 per cent share a year ago.
China Airlines likely to order 20 narrow body aircraft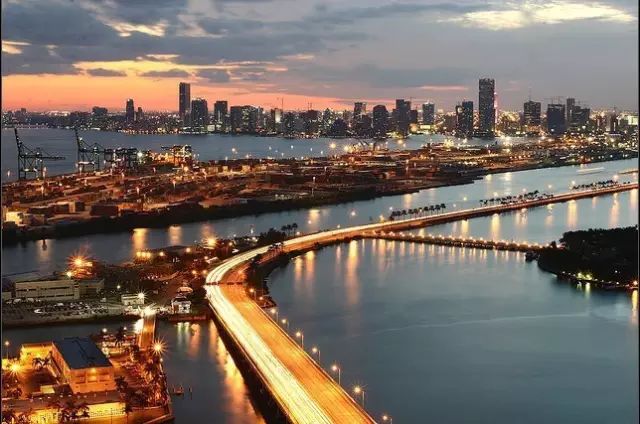 TAIWAN's China Airlines Ltd is considering whether to purchase at least 20 Airbus or Boeing narrow-body aircraft by year-end, as part of a fleet renewal to support its expansion plans.
The aircraft being evaluated to replace 20 Boeing 737-800s include the Airbus A320neo and A321neo and the Boeing 737 MAX 8, 9 and 10 models, reported UK's MailOnline.
"(We will order) more than 20 unless we see the market is going to die," China Airlines president Hsieh Su-Chien told Reuters on the sidelines of an industry conference. The first aircraft deliveries could start in 2021 or 2022, if the carrier goes ahead with the plan.
Mr Hsieh said the airline was in talks with the aircraft and engine manufacturers and hoped to reach a decision by the end of the year.
China Airlines, which generates around 28 per cent of its revenue from cargo, is looking to expand flights to Southeast Asia.
The carrier's senior vice president Steve Chang said the airline had easily raised the rates it charged for transporting semiconductors from Taiwan since they can only be moved using dedicated freight aircraft. The Taiwanese airline has 18 747 freighters.
In the first nine months of the year, the airline registered an average cargo yield that was 11.5 per cent higher than the same month the prior year, as well as an eight per cent rise in freight volumes.
Mr Chang revealed that forward bookings were strong, meaning the improved conditions in the freight sector were expected to continue until at least the first quarter of 2018.
(Latest News from the Shipping Gazette shippingazette.com. Subscribe by email today to get free daily news)
Scan the QR code to get the free magazine
Click"阅读原文",to read exclusive news reporting