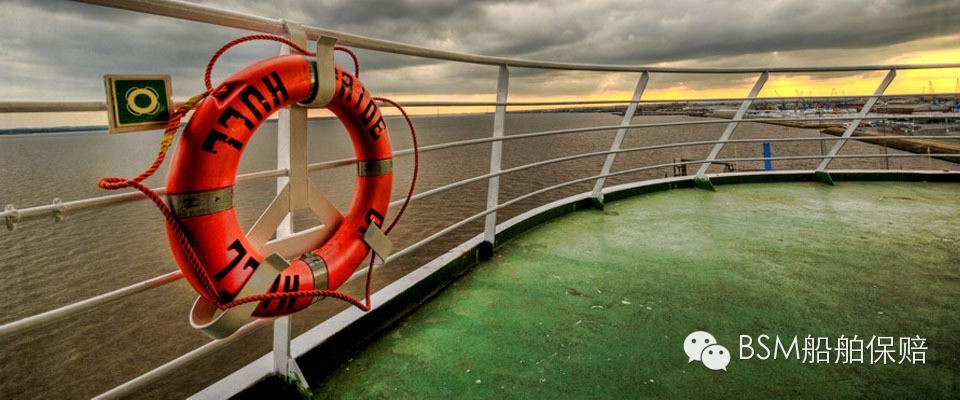 以下是我们通代提供的最新的进口废弃材料报备手续的最新发展情况以及对船舶相关配备的要求。请有意从事这些进口废弃材料运输的船舶的船东朋友们特别注意。当订舱的货物是国外进口的废弃物,包括塑料,废弃的塑料和钢材时,必须确保这些废弃材料是经过国家质量监督检验检疫总局的报备申请。如果船上的积载的废弃物没有国家质量监督检验检疫总局的批准,船舶将无法挂靠中国港口,海关当局会要求船上的货物必须再出口,不得流入国内市场。船东也必然面临滞期费用,运费损失,甚至要将货物返还至装货港,最后还要处理货物,这些相关的费用会令船东非常头痛。
Now days, more and more shipowners would like to trade the scrap materials shipped incontainers from overbroad. However more and more materials have been refused entry into China due to a lack of import certification. This results in accumulating demurrage costs, containers out of circulation not generating revenue, unpaid ocean freight charges, costs to return the cargo to back and eventually the cost to dispose of the cargo.
The easy solution would be not to accept bookings for scrap materials to China but since a large number of containers are shipped empty from the overbroad to China,shipping lines depend on these high volume bookings to help offset empty repositioning costs. Therefore, if lines accept this cargo, they have to do so with strict internal controls in place, in order to prevent bookings which will be refused entry into China and will be eventually abandoned, leaving the line to dispose of the cargo.
Hence would like to remind all members that when accepting bookings for scrap materials,including waste paper, scrap plastic and metal to China, they must be aware of the AQSIQ " General Administration of Quality, Supervision, Inspection and Quarantine" registration procedure. AQSIQ regulates the food/beverage products and scrap materials imports in China. It also controls, directly or indirectly, thousands of products including special equipment, textiles and carpet, paper printing and packaging, household goods,furniture and furnishings, electronics, chemicals and cosmetics.
If your shipper does not have a valid AQSIQ certificate which allows them to import scrap materials to China, then the booking should not be accepted. A shipment arriving in China without a valid AQSIQ certificate will be detained by Customsand refused entry into China and must be re-exported. An AQSIQ certificate isvalid for 3 years and upon expiration must be renewed.